Carr Manor Community School has been embedding and developing relational practices for 14 years and Restorative Practices for 8 years. The culture of belonging that has emerged has had a significant impact on both the adults and children in the organisation.
What is relational and restorative practice?
Relational practice describes the mindset of an organisation. It describes a way of working that places value on the quality and health of relationships. This way of working enables an organisation to be inclusive and collaborative. This is because all are valued, listened to, and challenged through relationships built on mutual trust that focus on maximising positive affect.
Restorative Practice describes the everyday use of a wide range of informal and formal practices that help to build, maintain and repair relationships. This can include relational conversations that build social and emotional capacity in an organisation by encouraging effective communication and preventing escalation of conflict. It can also include formal restorative conferences that deal with serious dysfunction.
Upcoming events
What can we do for you?
Every organisation is a complex eco-system. Beginning the journey of relational and restorative practice involves examining our motivations and beliefs as well as our policies, procedures and practices.
We can help to develop awareness and cultivate the desire for change by introducing how we think, what we do and what the impact is. We offer:
Speakers and child-led workshops for events/conferences.
Full Immersion Days at Carr Manor Community School introducing the key principles and practices of RRP for Senior Leaders – we would encourage anyone interested in working with us to attend one of these days as a starting point.
Twilight/half day/whole day training to raise awareness of Restorative Practice. This demonstrates the impact of RP on KPIs and on how it 'feels' to be in a restorative organisation.
We can help support building capacity in your organisation through developing the knowledge of how to change and the ability to act restoratively. This support helps organisations to think like us but not necessarily by doing the things we do. We offer:
Support identifying readiness for change and, if appropriate, developing an implementation team and RP development plan.
A programme of one-day workshops at Carr Manor Community School that model the core principles and practices. Workshops are available for: leadership and management, building relational connections, pastoral inclusion, child in need/safeguarding, classroom and corridor practices.
Bespoke training and development for your organisation on request.
---
Meet the team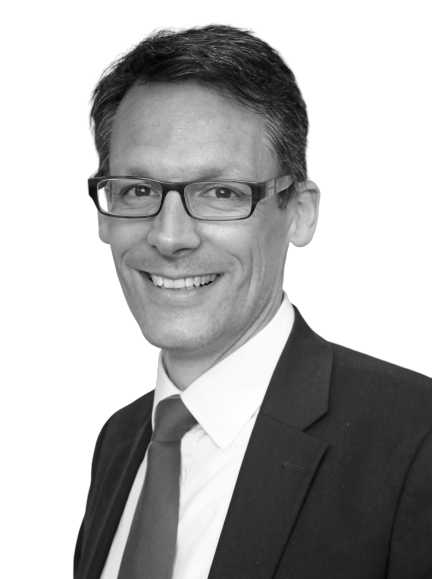 Tom Shaw
Senior Manager for Relational & Restorative Practice, Coaching & Character
Tom has been working in education and community development for 20 years. He has worked in London, Bradford, Oxford and Leeds in both independent schools and state schools. He has held a range of senior management roles and been responsible for training both staff and children in Restorative Practice.