In a world where technology is continuously developing and people are going online for their information now more than ever, it's imperative that your school's digital presence can stand on its own.
Each school is unique and has something to celebrate. If you pride yourselves on your welcoming approach, diverse community or personalised curriculum, that's something you want current, and prospective, families to feel as soon as they see any communications that come from you.
What can we do for you?
We want to help you showcase your school at it's best, whether that's via recognisable branding, stunning photography that captures your school's personality, or a high quality video that sums up your school in just a few minutes.
Click on the icons below to find out more about the services we can offer.
---
---
Meet the team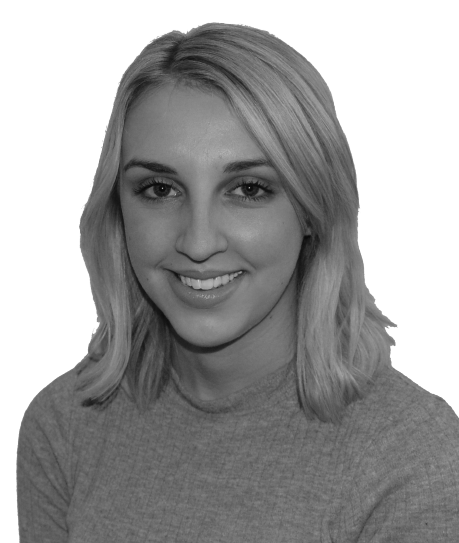 Abi Ramsey
Communications Manager
Abi completed a degree in Film and Media Production and is the Communications Manager for Carr Manor Community School. She has over 5 years experience working in the school and managing their communications.
Her work includes filming, editing and directing school video productions, including a fortnightly news broadcast; managing social media channels; photography; website design; copyrighting and marketing.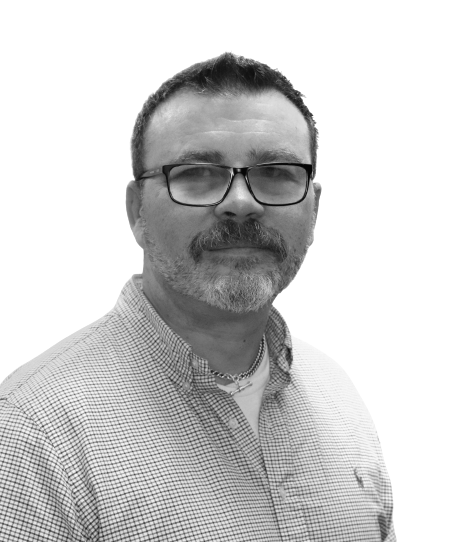 Andrew Flowers
Graphic Designer
Andrew has been working in various areas of graphic design for over 25 years. He has been involved with the design development of several educational websites and designing digital credentials strategies for awarding bodies and the workplace.
He also has been involved in re-branding schools and a wide range of independent companies, with design work including icons, PWA websites and typography.