Branding
---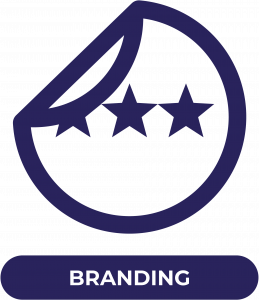 Even as a school, it's really important that you have a 'brand'. Having a brand means that all of your publications are consistent, easily recognisable and professional looking.
Whether you want to refresh your school's logo, or look at creating a brand for your school, our talented graphic designer will work with you right the way through the design process.
We can also look at creating unique graphics for you to use in a variety of areas around school, such as stickers, badges, posters and logos for your school clubs.
Click here to see some examples of logos and graphics made by our graphic designer.
---
Prospectus
Your prospectus should be an overview of what makes you, you.
It's important that the wording in your prospectus reflects your school's 'voice' – if you're not sure what this is, don't worry, we can help with that.
We will work with you to ensure the text, photographs and graphics used in the prospectus give a really positive vision of your school.
You will receive the prospectus as a digital brochure, that can be displayed on your website, or printed to hand out to prospective families.
Click the image below to view a prospectus that our graphic designer has produced.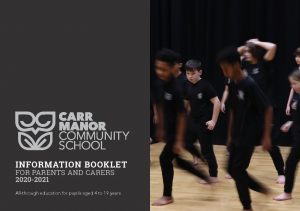 ---
Take a look at our other Communications & Marketing services.
---
Get in touch
If you are interested in hearing more about our Communications and Marketing services, please contact us using the form below.
---
---