We provide a personal, responsive service, working with you to achieve successful outcomes. Our business is built on our reputation to be the best, providing consistent advice and supporting you to get the best from your school team. We are highly skilled, experienced professionals with over 35 years experience in schools' HR in the region.
What we can do for you
Our high-quality, comprehensive service is competitively priced and covers the following:
Strategic support for your leadership team
Organisational/staffing resources
HR management
Employee relations
Attendance management
Pay and performance
Safeguarding & Safer Working Practice
Recruitment and selection
Bespoke training on HR/employment issues
Leadership/cultural development
Restorative Management Programme
Employment legislation
New headteacher induction training
Safeguarding and Safer Working Practice for HR matters
HR peri service
We are passionate about education and understand the complexities of teaching and learning in challenging circumstances. Because of this, we work in partnership with other services including school improvement organisations and trade unions, to fully understand your school.
---
What our clients say
"The support from Carr Manor HR is phenomenal. As a new business manager, Paulette has been a great support in helping improve our absence management system and providing coaching/advice as needed. Every request has been dealt with in such a professional manner. Paulette, Lisa and Dave have been fantastic with every element of HR we have needed them for – absence management, recruitment support and all those other issues that crop up in school. The advice is always clear and concise and response time is so quick. They have become part of our team, a real asset to have. I look forward to continuing our relationship and building on what we have already achieved together."

Heather Procter – School Business Manager, Kerr Mackie Primary School
"Paulette and the team at Carr Manor Support Services HR have been and continue to be exceptional. The advice and support they offer goes above and beyond. Dealing with contracts, attendance management, recruitment, disciplinary matters, Ill health capability and managed staff reductions can be daunting on your own but the skills and knowledge the team holds is remarkable and makes my job as a Headteacher so much easier. The responses are quick and nothing is ever too much trouble, I don't know how I would manage without them and I really mean that. I respect their advice and support and they represent great value for money in my opinion".

Caroline Carr – Headteacher, Bracken Edge Primary School 
"Thank you for helping to streamline our approach to managing staff attendance. For a school that has almost 100 staff no easy feat! Paulette's work and that of Lisa is outstanding. And we are seeing the benefits of your input. Thank you, thank you, and thank you!"

Kauser Jan – Assistant Head Teacher, Bankside Primary School
"I'd just like to let you know that we at Cookridge are exceedingly happy with the level of support that we have and continue to receive and look forward to working with you for a long time."

Lynne Hunter – Headteacher, Cookridge Primary School
"As a school we have used Carr Manor HR for 3 years now, the team provide timely, practical compliant information for both the Head Teacher and Business Manager to review all HR matters, including safeguarding, absence management, employee relationship conflict and capability issues. The team provide a bespoke service, knowing our individual school, our policies and support over the phone, e-mail and face-face."

Jackie Coyle – School Business Manager, Holy Rosary and St Anne's RC Primary School and member of the Leeds Catholic Partnership of Schools
"We have worked with Carr Manor HR for a number of years now and have found the advice to effective, efficient and tailored to meet the exact need of our school. Ongoing support for issues such as long-term absence and contract issues are handled carefully and with respect to the staff involved, but with a clear focus on what is right for the whole organisation. Honest, calm, professional dialogue forms the basis of all meetings and both staff and leadership benefit from this approach. 

The support provided for a recent MSR process was invaluable. Our HR support provided me as a leader with clarity around the nuances of the procedure to ensure all stakeholders were informed and supported throughout. 

Carr Manor HR has provided my school with a service that is consistently, substantively better than the support we received from previous providers, and I would be happy to recommend them."

Emma Wraighte – Headteacher, Fieldhead Carr Primary School
"As a new headteacher (Sept 2019) my mentor suggested the first thing I needed was good quality HR support; I did not have this during my first term. Dave, Paulette and the team at Carr Manor were recommended to me and we have never looked back. Good, clear solid advice and support has been offered every time I contact the team. I have been guided by Paulette through many different aspects of educational practice, including long-term sickness. I feel assured and confident in these situations because of the ongoing support and confidence I have in my HR. I cannot recommend the team highly enough".

Claire Grady – Headteacher, St. Patrick's Catholic Primary School
"Carr Manor HR Support Services always offer insightful advice no matter what the query is. As a recent Deputy Headteacher, I have found the team's support invaluable. Dave, Paulette and Lisa are considered and thoughtful using their considerable experience quickly and effectively. Their conduct and professionalism dealing with complex issues in challenging circumstances is second to none. I would highly recommend their services".

Andy Maldonado – Deputy Head teacher, Kerr Mackie Primary School
"Thanks a lot for the continued excellent service!

Paulette is absolutely amazing and I feel so lucky to have such fantastic support from her. Headship can be a very lonely and challenging role at times and I really do feel so well supported by Paulette. She's great! Thank you for all of support from the whole team!"

L. Milivojevic – Headteacher, St Joseph's Catholic Primary School
---
Meet the team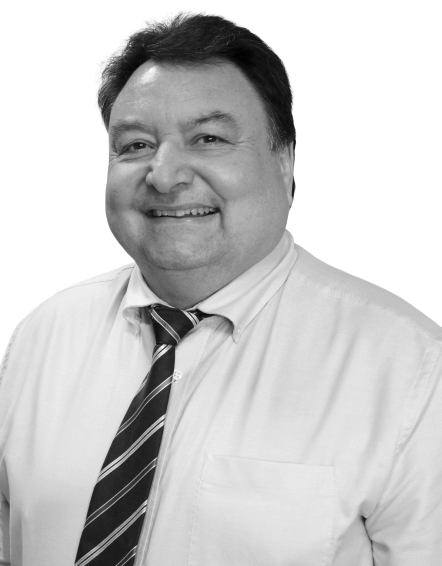 Dave Wood
Partnerships & Human Resources Senior Leader
Dave has over 25 years' experience working in schools in Leeds for Leeds City Council, supporting Leeds schools and leading the very successful and popular traded HR model as Principal HR Business Partner and Team Leader.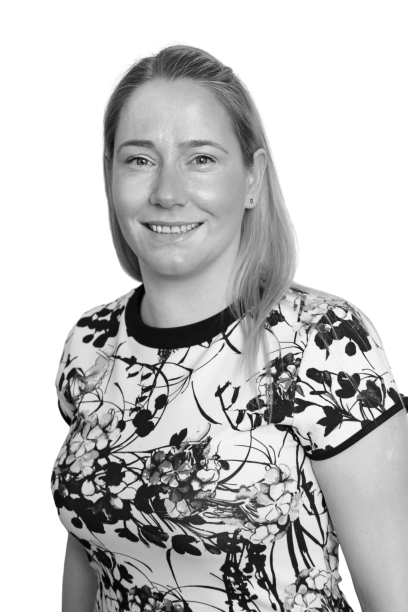 Paulette Bywater
HR Business Partner
Paulette has 7 years' experience working in schools in Leeds and a further 20 years in HR for Leeds City Council at a Senior Business Partner level. Paulette is also a member of the Chartered Institute of Personnel and Development.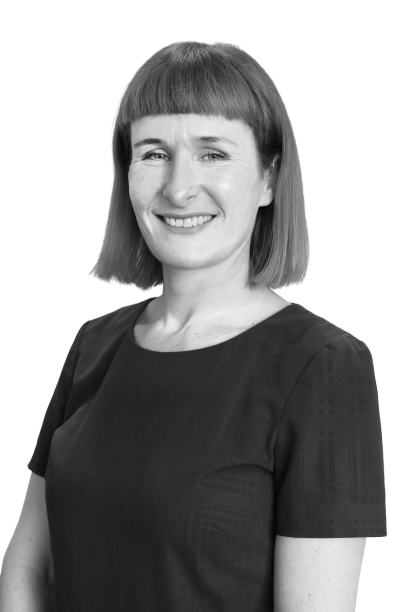 Lisa Kent
HR Business Partner
Lisa has over 13 years' experience working in schools in both Leeds and Bradford at a Business Partner level.