We provide a personal, responsive service, working with you to achieve successful outcomes. Our business is built on our reputation to be the best, providing consistent advice and supporting you to get the best from your school team. We are a team of highly skilled, experienced professionals with over 35 years experience in schools HR in the region.
"Thank you for helping to streamline our approach to managing staff attendance. For a school that has almost 100 staff no easy feat! Paulette's work and that of Lisa is outstanding. And we are seeing the benefits of your input. Thank you, thank you, and thank you!"

Kauser Jan – Assistant Head Teacher, Bankside Primary School
"I'd just like to let you know that we at Cookridge are exceedingly happy with the level of support that we have and continue to receive and look forward to working with you for a long time."

Lynne Hunter – Headteacher, Cookridge Primary School
What we can do for you
A high quality, comprehensive and cost effective HR service which covers:
Strategic Support for your leadership team
Organisational/Staffing resources
HR Management
Employee Relations
Attendance Management
Pay and Performance
Safeguarding & Safer Working Practice
Recruitment and Selection
Bespoke Training on HR/Employment issues
Leadership/Cultural Development
Restorative Management Programme
Employment Legislation
New Headteacher Induction training
Safeguarding and Safer Working Practice for HR matters
HR Peri Service
Our service is competitively priced and based on a cost per staff member and is always tailored to meet your specific needs.
We are passionate about education and we understand the complexities of teaching and learning in challenging circumstances.
We work in partnership with other services including school improvement and the trade unions to fully understand your school.
"The support from Carr Manor HR is phenomenal. As a new business manager, Paulette has been a great support in helping improve our absence management system and providing coaching/advice as needed. Every request has been dealt with in such a professional manner. Paulette, Lisa and Dave have been fantastic with every element of HR we have needed them for – absence management, recruitment support and all those other issues that crop up in school. The advice is always clear and concise and response time is so quick. They have become part of our team, a real asset to have. I look forward to continuing our relationship and building on what we have already achieved together."

Heather Procter – School Business Manager, Kerr Mackie Primary School
"As a school we have used Carr Manor HR for 3 years now, the team provide timely, practical compliant information for both the Head Teacher and Business Manager to review all HR matters, including safeguarding, absence management, employee relationship conflict and capability issues. The team provide a bespoke service, knowing our individual school, our policies and support over the phone, e-mail and face-face."

Jackie Coyle – School Business Manager, Holy Rosary and St Anne's RC Primary School and member of the Leeds Catholic Partnership of Schools
---
Meet the team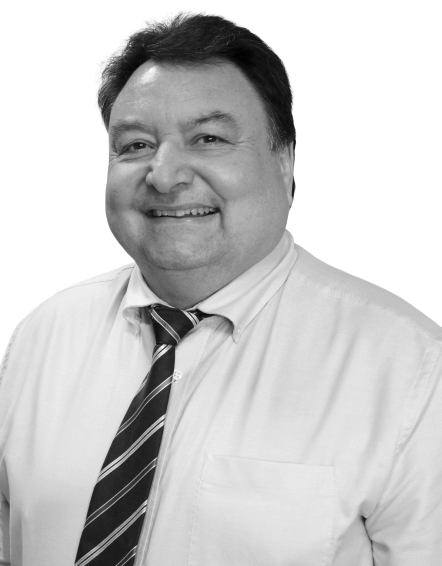 Dave Wood
Partnerships & Human Resources Senior Leader
Dave has over 20 years of experience of working in schools in Leeds for Leeds City Council supporting Leeds schools and leading the very successful and popular traded HR model as Principal HR Business Partner and Team Leader.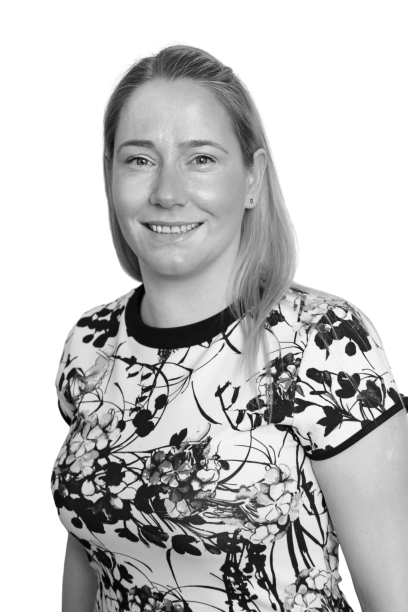 Paulette Bywater
HR Business Partner
Paulette has 5 years of experience of working in schools in Leeds and a further 20 years in HR for Leeds City Council at a Senior Business Partner level. Paulette is a Member of the Chartered Institute of Personnel and Development.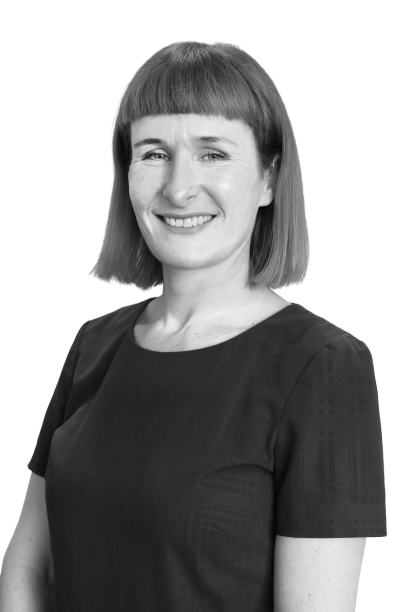 Lisa Kent
HR Business Partner
Lisa has over 10 years experience of working in schools in Leeds and Bradford at a Business Partner level.
"As a newly appointed School Business Manager and the advice and support I have received from Carr Manor HR has been effective, efficient and professional. It has been a pleasure working with Paulette Bywater, Lisa Kent and Dave Wood, they continue to surpass my expectations. The team is outstanding and driven."

Anita Nila – School Business Manager, Bracken Edge Primary School
"Having used the service for three years now, I really value the peace of mind of knowing that when those difficult situations arise, as they inevitably do, I will receive excellent advice around policy and procedure in addition to support that is informed by an excellent knowledge of schools. Responses are always speedy and well researched."

Jo Geary – Headteacher, Grange Farm Primary School and part of the Leeds Education Primary Partnership