Data Protection is not just a box ticking exercise; the General Data Protection Regulation (GDPR) introduced in 2018 is changing how we do things in schools. Making sure everyone is aware of the changes in the law, mapping out how we use data and where it is stored, ensuring policies and procedures are in place are all big pieces of work. If this isn't daunting enough, the idea of appointing a member of staff to take on the role of Data Protection Officer (DPO) to oversee any subject access requests and data breaches is economically unviable for most schools.
What can we do for you?

You know your school and how it works. We have assembled a team that includes those with expert knowledge of the common data systems, digital infrastructure and data protection legislation.
We can work with you to support your data protection practice by providing you with as little or as much from this menu of services as you require:
A named, certified Data Protection Officer, based at Carr Manor Community School and supporting multiple local high schools, primary schools, nurseries and children centres in this capacity.
Assistance with your data auditing, policy writing and establishing the necessary procedures to ensure you are GDPR compliant.
Support in the event of any data breaches or subject access requests at your organisation.
An annual on-site compliancy audit of your documentation and procedures with a written report of strengths and recommendations.
Training sessions and presentations to your governors, senior leaders and whole staff on the how the changes in data protection law will impact their work.
Training videos for new colleagues that join your organisation or who missed any face-to-face training sessions.
Example documents and templates for all data protection policies, flowcharts, correspondence and logs.
Technical support with the security side of the legislation to ensure your digital systems are compliant, including: penetration testing on your network, checking servers to ensure they are updated and secure, and policies around the use of mobile devices.
Staff training on cloud storage technologies such as Microsoft OneDrive.
---
Meet the team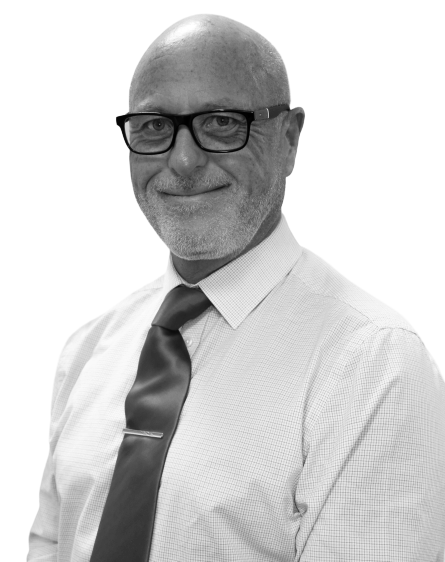 Richard Lewis-Ogden
Data Protection Officer
Richard is the Data Protection Officer for high schools, primary schools, nurseries and children centres across Leeds and Bradford. Richard is also a long-standing Corporate Governance professional working closely with governing bodies across the city. He is a certified and accredited data practitioner and was previously a personnel administration specialist at the local authority for over 30 years.