Mentoring: one to one sessions
January 6

-

April 1

£500

Mentoring: 6 one-hour one-to-one sessions  
This is for senior leaders who are implementing restorative practice and developing inclusive school cultures. An opportunity for 6 x 1hr one-to-one zoom meetings that address the specific needs in your organisation. After discussion about your context and current challenges you will be placed with an experienced Senior Leader from Carr Manor Community School. They will draw on their own experience along with the wisdom and experience of the wider senior team at Carr Manor. Times and dates arranged as appropriate.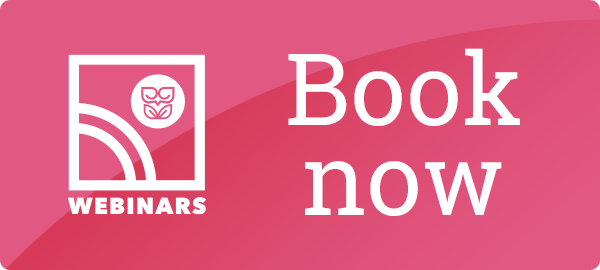 Date: Times and dates in the spring term to work around your commitments.
Cost: £500
For more information on how this mentoring can be tailored to your needs please contact  Amy Benson [email protected] or complete this quick form.