Immersion Experience (online) – January 2021
January 18 @ 1:00 pm

-

4:00 pm

£100

The webinar will support Headteachers, Governors and Senior leaders who want an introduction to the culture, ethos and practice of an organisation that has embedded Relational and Restorative Practice (RRP). You are introduced to the development and current practice of Carr Manor Community School. You will hear from Senior Leaders on the impact of RRP on teaching and learning, inclusion, safeguarding and leadership. There is also time to hear from and question children about their experience.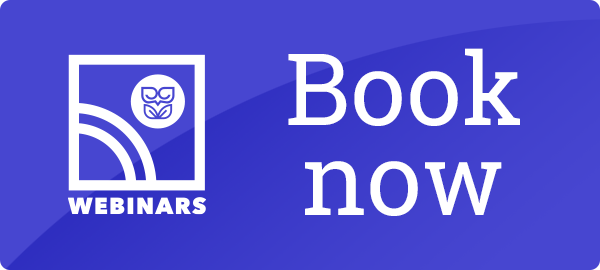 Date: Monday 18th January 2021
Cost: £100 per person
Learning outcomes:
Understand how the principles of relational and restorative practice can be developed in a whole school approach.
Identify the common challenges to implementing a whole school approach to RRP and ways they can be overcome
Recognise how a whole school approach to RRP can impact on the most disadvantaged and vulnerable learners
Recognise how a whole school approach can impact on KPIs including: achievement, attendance, NEET, & staff absence.
We are currently scheduling this event this term before the Christmas 2020 break. For more information please contact Amy Benson [email protected] or complete this quick form.