In 2013, the Department for Education published the Computing programmes of study for Key Stages 1 and 2. The aim was to ensure that all pupils can understand and apply the fundamental principles and concepts of computer science, from abstraction, logic, algorithms and data representation to ensuring that pupils can analyse problems in computational terms. This requires repeated practical experience of writing computer programs in order to solve such problems. This expectation is high, but in an increasingly connected world, it is crucial that children understand the basic building blocks of computer science.
What we can do for you
We can work with you to support your Computing curriculum by providing you with as little or as much from this menu of services as you require:
Lesson resources, templates and examples that cover all aspects of the Computing Curriculum for Key Stages 1 and 2. This can be delivered by Mathew Fish, our Computer Science teacher or can be delivered by your own staff following a training session and introduction to the resources.
Organisational/Staffing resources
Bespoke eSafety lesson delivery including support material to be published on the school website and distributed to parents
Staff training on Computing for Key Stages 1 and 2
Parental workshops on social media across various platforms
Transition days for Year 6 pupils
HR Peri Service
We are a local Leeds school sharing our own knowledge and experience. We're proud of our reputation that's built on:
Building strong relationships with our partners
Clear communication in a language we all understand
In-depth knowledge of the computing curriculum from Key Stage 1 to GCSE
Experience of how schools work
A common sense approach
---
Meet the team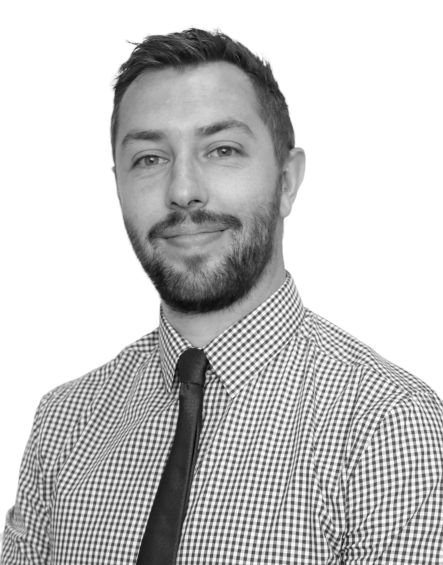 Mathew Fish
Teacher of Computer Science
Mathew is responsible for planning and delivering Computer Science at Carr Manor Community School in both the primary and secondary phases from Year 3 to GCSE in Year 11. Mathew was trained locally at Leeds Trinity University on the SCITT program and is proficient in Python and Visual Basic programming, along with skills in web design and all other general aspects of Digital Media.